Wanda Commercial Management Receives 'Partnership Award' on MAPIC
Nov 16,2017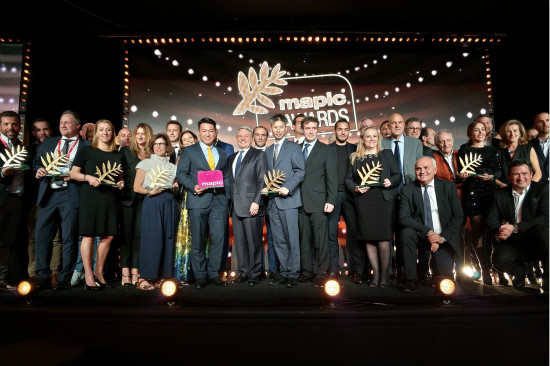 On November 15, Wanda Commercial Management received the "Partnership Award" on Le Marché International Professionnel de l'Implantation Commerciale et de la Distribution (MAPIC).
MAPIC is one of the exhibition and trade events with the greatest influence and scale in the world. As a close partner of MAPIC, Wanda has now been participating in the event for five consecutive years. MAPIC is also one of the hosts of the Annual Shanghai International Commerce Convention.
The award reaffirmed the successful cooperation between Wanda and MAPIC. The Annual Shanghai International Commerce Convention will cooperate with MAPIC in more areas and explore more cooperation channels to provide more high-quality overseas resources for Chinese brick and mortar businesses.