Wanda Achieves Multiple Firsts with Opening of Two Wanda Plazas in Beijing
Dec 22,2016
On December 22, Wanda opened Fengtai Wanda Plaza and Huaifang Wanda Plaza in Beijing, marking the first time it has inaugurated two Wanda Plazas in the same city on the same day. The two new plazas have brought Wanda Plazas in Beijing to five together with previously opened CBD Wanda Plaza, Shijingshan Wanda Plaza and Tongzhou Wanda Plaza, making Wanda the commercial property developer with the largest number of large-scale shopping centers in China's capital.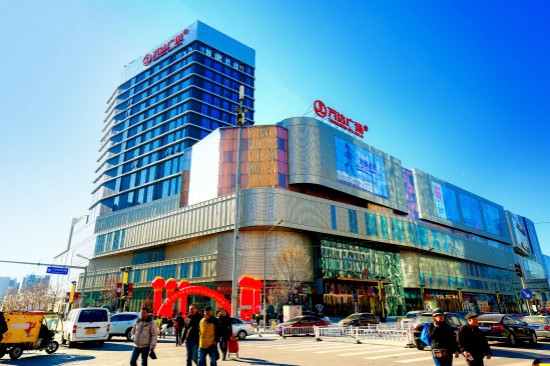 Fengtai Wanda Plaza, a flagship Wanda Plaza, is located in Fengtai Science & Technology Park with a total floor area of 240,000 sq m. It is Wanda's first O2O plaza where all hosted brands offer online-to-offline services to provide shoppers with a novel one-stop shopping experience. The plaza hosts 260 premium Chinese and foreign brands covering fashion, catering, electronics, entertainment, technology and culture. The Wanda Cinema with the latest European style in it, in particular, has a capacity of 2,400 seats, including the first newly built Dolby Cinema hall in Beijing that provides a stunning audiovisual experience.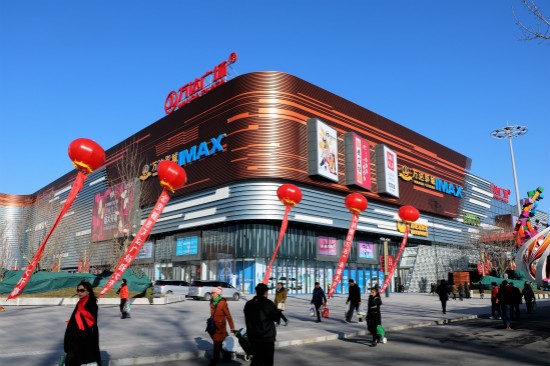 Huaifang Wanda Plaza is the first cooperative project launched after Wanda Commercial's shift to an asset-light strategy. Conveniently located in the central area of Nanyuan in Fengtai District with easy access from major roads, it has a floor area of 230,000 sq. m. and hosts large venues including Wanda Cinema, Kidsplace, Yonghui Superstores and Super Player Arcade and more than 300 fashion and boutique stores and catering outlets of premium Chinese and foreign brands that provide diversified experiences. Huaifang Wanda Plaza is also the only shopping center in Beijing that has a lifting stage offering performances and exhibitions to entertain shoppers.
Since Wanda Commercial's shift to an asset-light strategy, the development of Wanda Plazas has picked up speed remarkably. In 2016, Wanda Commercial has opened 50 new Wanda Plazas across regions, twice the number for last year.