Yanji Wanda Plaza commences operations
Sep 10,2016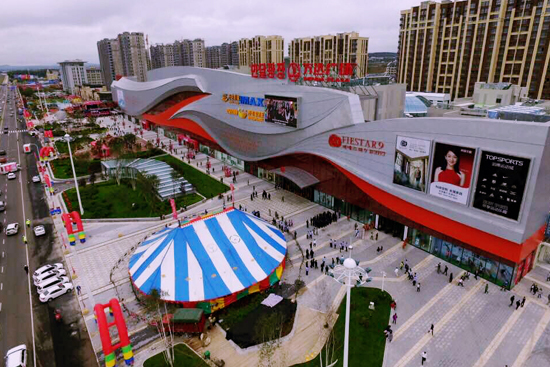 The grand opening of Jilin Yanji Wanda Plaza took place on September 9. This is Wanda Commercial's first Wanda Plaza in Yanji. It is also the first shopping center in Yanji to offer a truly meaningful lifestyle experience.
The whole town turned out on the first day of opening with footfall of 150,000 persons; revenue amounted to approximately RMB12.04 million. Yanji Wanda Plaza has a thorough understanding of international fashion forward trends, and has created the first indoor clothing street district with Korean cultural characteristics.
The grand opening of Yanji Wanda Plaza has laid a firm foundation for the building of a core city in Northeast China.