Hefei Yaohai Wanda Plaza Opens
Sep 10,2016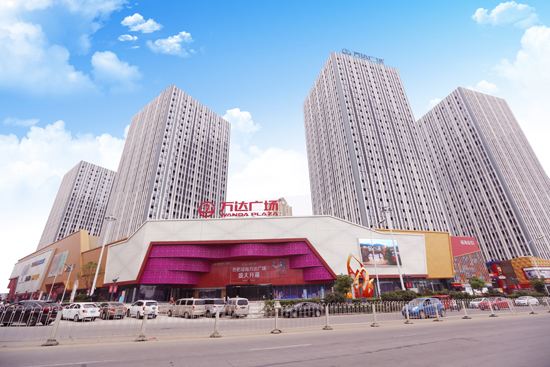 The grand opening of Hefei Yaohai Wanda Plaza was held on September 9. This is Wanda Commercial's third Wanda Plaza in Hefei and also the first truly lifestyle experience shopping center in east of this city.
Foot traffic at Yaohai Wanda Plaza's Gold Street topped 320,000 on the first day of business, while revenue amounted to RMB30 million when shops closed at the wee hours of the morning.
Hefei Yaohai Wanda Plaza is the third Wanda Plaza built in Hefei after Hefei Baohe Wanda Plaza and Swan Lake Wanda Plaza. The project, with gross floor area of 720,000 square meters, is an ultra large urban complex comprising a large shopping center, outdoor pedestrian street, high-end residences, SOHO residences, Grade A office space, and approximately 1,200 parking lots. It also boasts 157 high-end fashion brands of which close to 50 were introduced to Hefei for the first time.