Ziyang Wanda Plaza celebrates grand opening
Jun 18,2016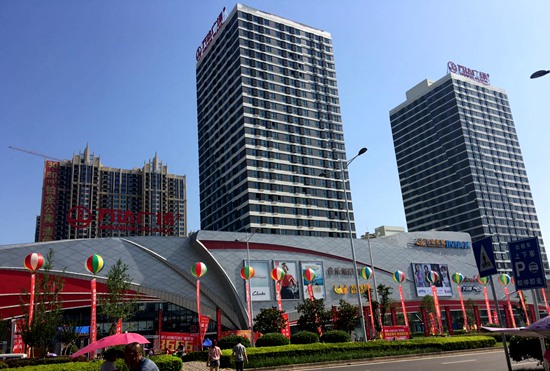 Wanda Commercial's 138th Wanda Plaza, Ziyang Wanda Plaza, opens on June 17.
The plaza, an investment of RMB 5.5 billion, is an urban complex that encompasses a shopping mall and covers a floor area of 1,008,500 square meters.
With an office building, diversified commercial blocks and high-end residences, Ziyang Wanda Plaza is located at the intersection of Jiaozi Avenue and Xingfu Avenue of Ziyang City in Sichuan Province. It is the first large complex in Ziyang and will become the center of the city.