Wanda Commercial debuts Taizhou Wanda Plaza
Jun 18,2016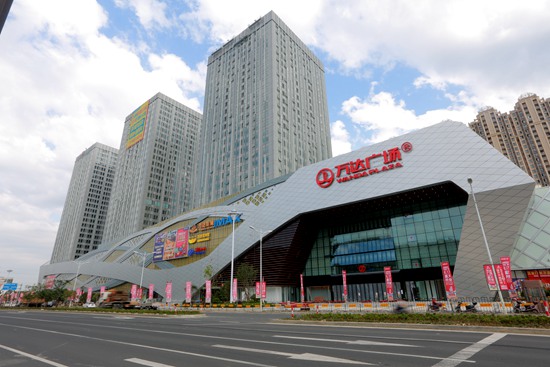 Wanda Group unveiled its 137th Wanda Plaza and the first of its kind in the city of Taizhou on June 17. Around 300,000 Taizhou citizens witnessed the new Taizhou Wanda Plaza in all its glamour.
Taizhou Wanda Plaza, a 4.6 billion investment in an urban complex, covers a floor area of 520,000 square meters and encompasses a shopping mall, an office building, diversified commercial blocks and high-end residences.
The Plaza welcomed 300,000 customers on the first day of opening, contributing to sales of RMB22 million. Taizhou Wanda Plaza has created more than 2,500 jobs and meets living demands of more than 600,000 people.