Wanda project in Spain holds meeting to discuss building structural scheme
Aug 24,2015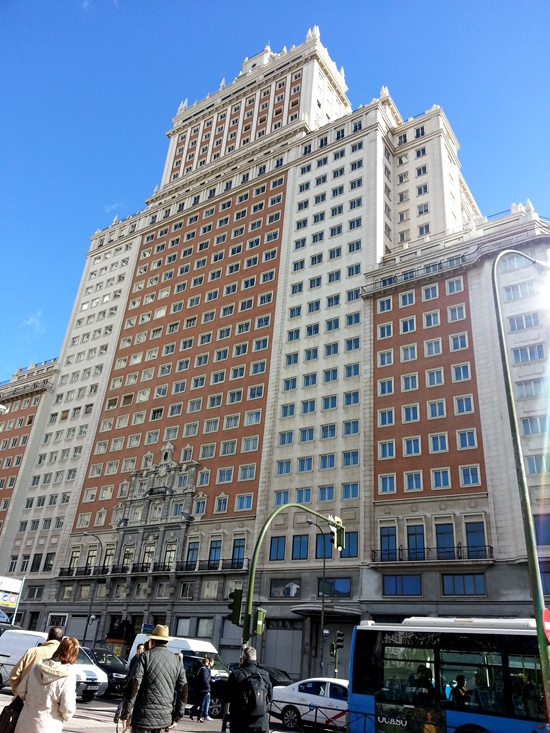 Wanda's project team in Madrid, Spain, recently assembled a panel of experts to discuss help identify a proposal a structural proposal for the city's Edifico Espana project. The Commercial Planning Institute, Overseas Real Estate Project Management Department and the Cost Control Center attended the video meeting. Well-known Spanish experts, the building's main design contractor, construction consultants, project management consultants, quality supervision consultants and staff from the Madrid project company also attended the meeting.
Dalian Wanda Group announced the purchase of the Edificio España building, located in the center of Madrid, back in 2014. The views afforded by the building are exceptional and unmatched in the city. Developing the project is quite complicated due to a number of factors such as pre construction demolition, façade protection of its original façade and the building's cose proximity to Madrid's underground metro.
Experts put forward valuable suggestions at the meeting which would guarantee the next steps of the project's preliminary design.