Wanda announces entry into children's entertainment industry
Aug 15,2014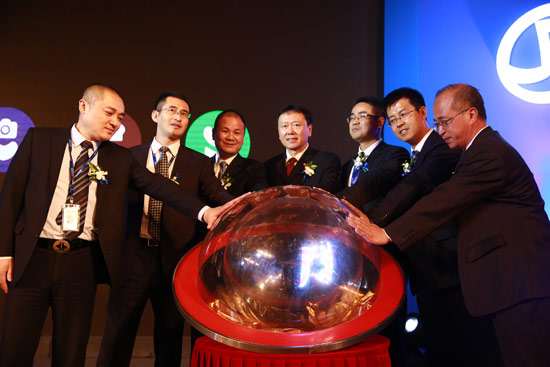 Wanda Kidsland Co., Ltd. held a press conference for the launch of its new brand, Wanda Kids Place, at the Sofitel Wanda Beijing Hotel on August 12.
The company announced it plans to become China's largest children's entertainment park operator by opening 200 Wanda Kids Place parks by 2020.
Wanda Kids Places are indoor cartoon-themed children's parks, each with an area of 3,000-5,000 square meters that combine early childhood education, photography, birthday party hosting, dining and shopping under one roof. The Wanda Group owns the intellectual property rights to the Wanda Kids Place brand and will open nine locations in cities including Dongguan, Ma'anshan, Kunming and Beijing by the end of this year. By 2020, that number is expected to expand to 200 across China.
China's children's entertainment market still remains an untapped market with huge potential and the country lacks a strong domestic children's park brand. Wanda Kids Place will leverage on the resources of its Wanda plazas to rapidly expand its nationwide network.