Wanda Group opens new plaza in Jinhua
Jul 28,2014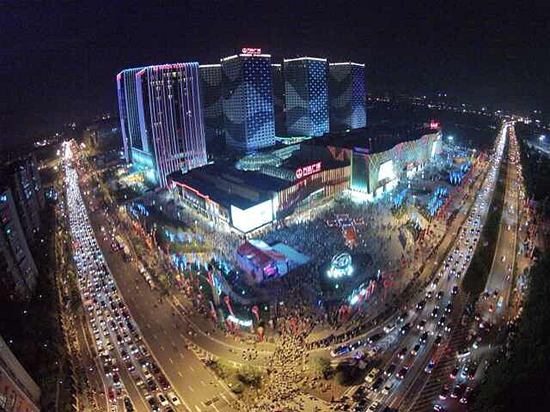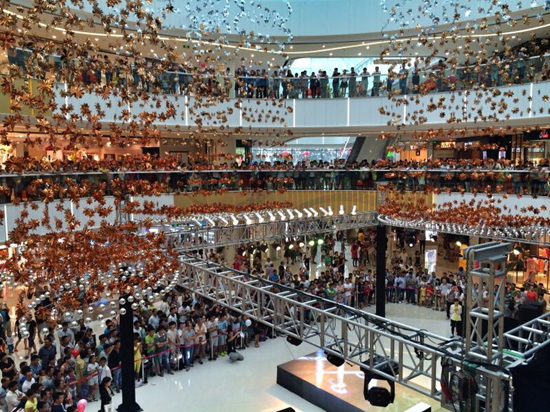 Wanda Group opened its 93rd plaza in Jinhua, Zhejiang Province on July 25. It is also the company's 6th Wanda plaza in the province.
Jinhua Wanda Plaza is located in the Duohu Central Business District and is the city's first urban complex. The project is a mixed-use development containing luxury residential space, high-end office buildings, a shopping mall and a five-star hotel. More than 300, 000 people turned up on opening day, with total expenditure hitting 10 million yuan.
This latest project is expected to create close to 10,000 new jobs, while stimulating growth of the local economy.