Wanda Cinemas to install 780 RealD 3D systems
Mar 24,2014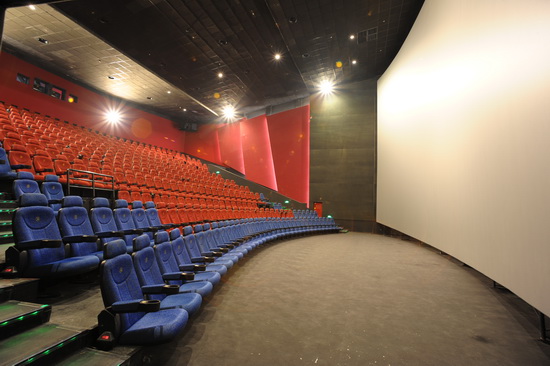 Wanda Cinemas signed an extended contract with RealD Inc to install 780 3D equipment systems in Wanda's cinemas throughout China over the next three years, Wanda announced on March 24.
This will increase the number of Wanda's RealD 3D systems to 1,500 sets.
RealD is the most widely used 3D projection technology in cinemas worldwide. By March 4, the US-based RealD licensed 3D equipment to more than 1,000 cinemas in 74 countries.