Third Wanda Plaza opens in Changchun
Aug 17,2013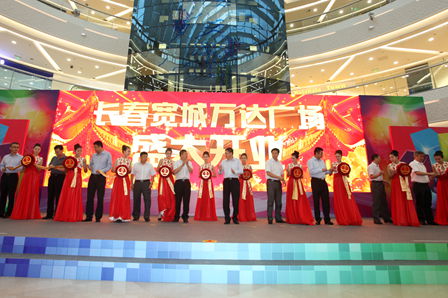 Guests and leaders attend ribbon cutting ceremony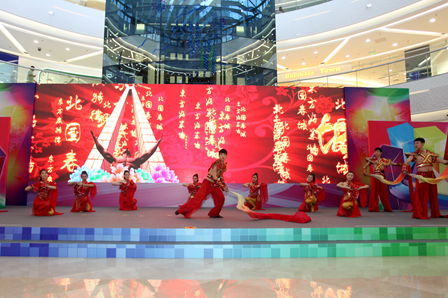 Festive celebrations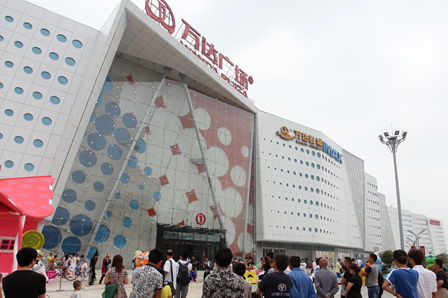 The panorama of the Changchun Kuancheng Wanda Plaza.
Changchun City in Northeast China's Jilin Province celebrated the opening of its third Wanda Plaza on August 16.
The property includes a large shopping center, commercial pedestrian street, cinema and luxury residence.
The large-scale shopping center houses a Wanda Department Store, Wanda Cinema, Superstar KTV as well as well known brands such as Yonghui Superstore, C&A, Uniqlo, Shine Accessories、LNO Mothercare、Westlink and many more. Among these brands, 16 are new entries to the Changchun market
Situated near the railway station in Kuancheng District, the plaza is conveniently located to take advantage of surrounding railways, roads, subways and light railway.
It ranks first among Kuancheng's commercial centers in terms of investment, scale and quality on offer.
The project has attracted much attention from the local government and investors.