Experts discuss Harbin ski resort construction
Aug 06,2013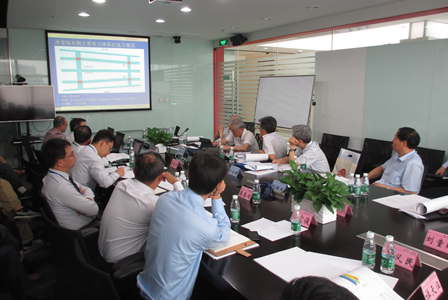 China's top construction designers gathered at the Wanda Cultural Tourism Institute to discuss the long-span steel space truss scheduled to be built at the ski resort of the Harbin Wanda Cultural Tourism City on August 5.
The steel space truss is Wanda Group's largest and most complicated steel construction project to date.
To ensure the successful completion of the project, the institute invited five renowned experts to work on the project.
The Harbin Wanda Cultural Tourism City began construction on April 28, 2013 with over 20 billion yuan in total investment from Wanda Group. It is scheduled to open to the public in 2017. The complex will be the largest of its kind in Northeastern China.