Jiangyin Wanda Plaza opens
Sep 22,2012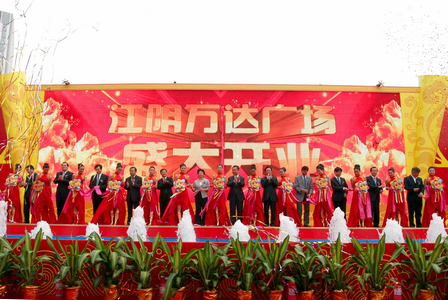 Government officials and Chairman Wang attended the opening ceremony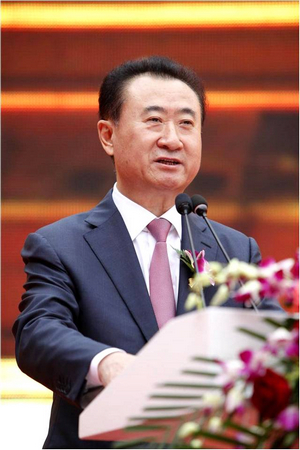 Chairman Wang made a speech at the opening ceremony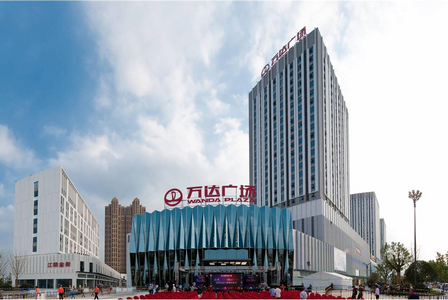 Jiangyin Wanda Plaza
The Jiangyin Wanda Plaza near Wuxi, Jiangsu Province, opened on September 22.
Huang Lixin, Party Chief of Wuxi, and Wang Jianlin, Chairman of the Wanda Group, attended the opening ceremony.
The Wanda Group donated 300,000 yuan to support local charity causes at the opening ceremony.
As the largest urban complex in Jiangyin, the plaza will significantly raise the city's business quality.
With an investment of more than 3.8 billion yuan. It includes a shopping center, pedestrian streets, an entertainment center, furnished apartments, and high-grade office buildings.
(Editor: Guan Xiaofeng)