Jinghu Wanda Plaza Opens in Wuhu
Sep 07,2012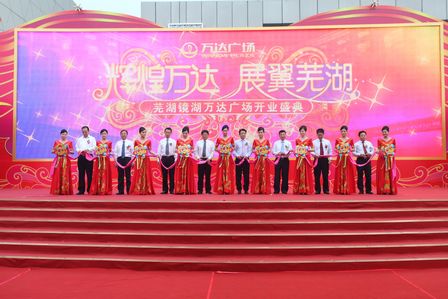 Wuhu government officials and President Ding attended the opening ceremony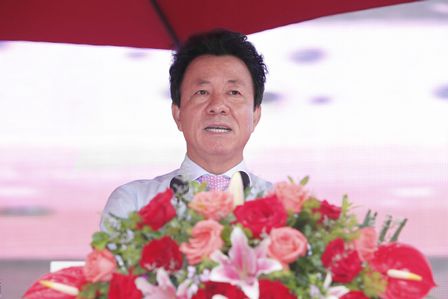 President Ding made a speech at the opening ceremony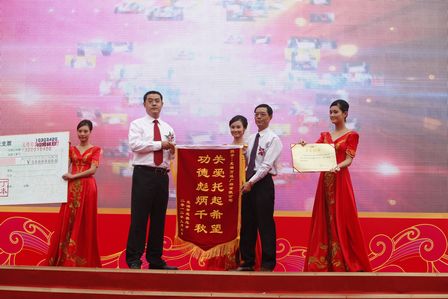 The Jinghu Wanda Plaza in Wuhu, Anhui Province, opened on September 7.
Ding Zurong, First Deputy Mayor of Wuhu, and Ding Benxi, President of the Wanda Commercial Properties Co., Ltd., attended the opening ceremony.
The Wanda Group donated 300,000 yuan to support local charity causes at the opening ceremony.
The plaza includes a shopping center, pedestrian streets, an entertainment center, furnished apartments, business hotels and high-grade office buildings.
(Editor: Guan Xiaofeng)