Quality Improvement Meeting Held in Fuzhou
Mar 20,2012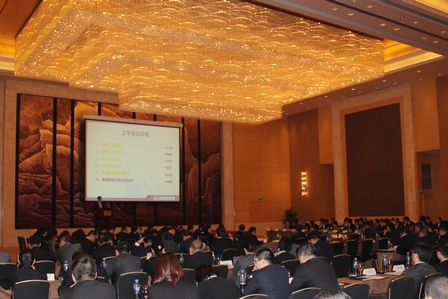 Wanda's commercial management system held a management and quality improvement meeting in Fuzhou on March 16-17. Qu Dejun, Vice-President of the Wanda Group, attended the meeting and made a speech.
Participants visited Fuzhou Cangshan Wanda Plaza and Xiamen Huli Wanda Plaza and exchanged views during the meeting.
The commercial management system has vowed to further improve Wanda Plazas' quality in 2012.