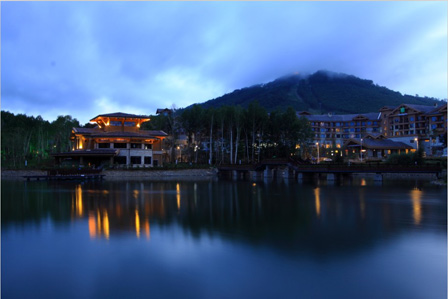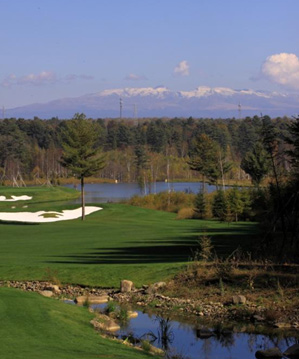 The first Wanda Changbaishan International Trail-Running Race will kick off at Wanda Changbaishan International Resort on June 29.
Organized by Wanda Changbaishan International Resort Managing Company, the event is China's first international trail running race to be held in a mountain resort and will attract more than 300 athletes from home and abroad.
Changbaishan, which in Chinese means "ever-white mountain", is in Northeast China's Jilin Provinces and has been recently selected by New York Times as one of the 46 top travel destinations in 2013. Wanda Changbaishan International Resort, opened last July, is located in Fusong County, Baishan City, Jilin Province, occupying an area of 21 sq km.
Runners can choose either 50km or 30km track. They will start from the resort lawn, go across pine forests, quiet lakes, rugged mountains and an exotic resort town to arrive at the end of the track, from where runners can enjoy the breathtaking beauty of the peak of the "ever-white mountain".
The resort has always devoted itself to promoting a natural and healthy lifestyle. It vows to provide quality services to this race.
American trail-race shoe brand Vasque and apparel brand Outdoor Search sponsored shoes and clothes for this race. Well-known media will also cover this event.
Related News: